The Most Trusted Block Wall Contractors in Aliso Viejo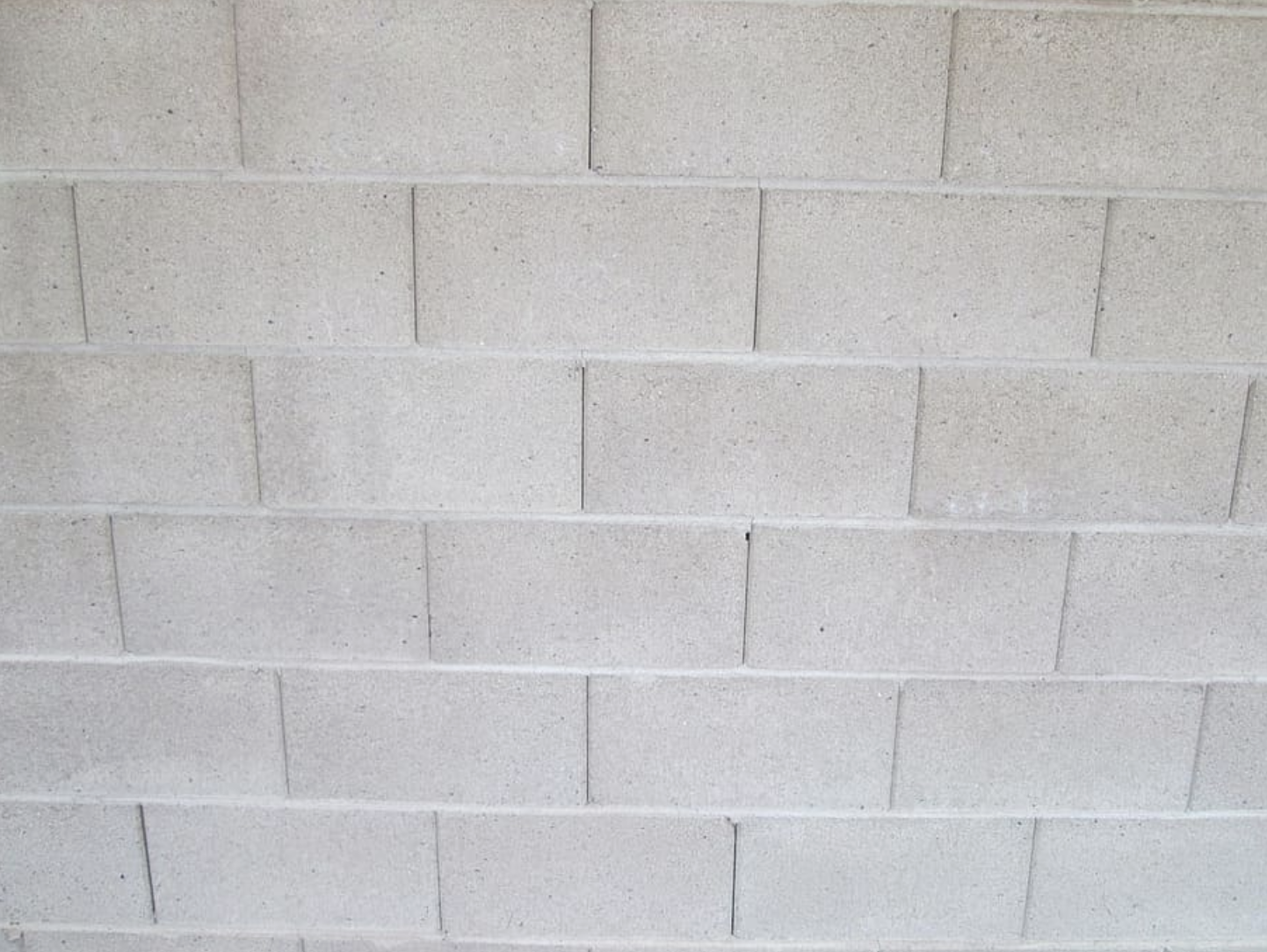 When you need a block wall, be it for your residential property or commercial compound, you should have the best contractor creating it for you. Gambling with your investment is something you should not be planning on doing. When you need a concrete block company that you can trust and rely on for the right return on investment, then you should hire Aliso Viejo Pro Concrete & Masonry.
Contact Aliso Viejo Pro Concrete & Masonry now via (949) 674-3805 to free estimates. You may also fill out our contact form on this page for a free and instant quote.
About Us
Aliso Viejo Pro Concrete & Masonry is a premier and one of the leading concrete and masonry contractors in the Aliso Viejo area of California. For many years now, we have positioned ourselves as the go-to experts that commercial and residential clients can get to when they need professional concrete and masonry services. You, too, can join our list of satisfied clients today by hiring our services as we promise and deliver the best results.
Reliable Aliso Viejo Block Wall Contractor 
If you are in Aliso Viejo, California and need a contractor who can construct sturdy and durable block walls, then you have come to the right place. Here, you will find a team that understands how to help you meet your needs and achieve your goals within your requirements and set deliverables. Our experts will not only promise to construct the wall for you but also advise you on the best options that you can have.
We build new block walls, repair worn-out ones, and replace those damaged beyond repair. Our work is thorough, comprehensive, and our team is committed to excellence. With decades of combined experience and a crew that makes sure to involve you in the entire process, we are sure that you can get the results that we promise.
Contact Aliso Viejo Block Wall Contractor
For a free estimate, contact us today. Call (949) 674-3805 today and speak to an expert block wall contractor in Aliso Viejo. Please use the quote form on this page, too, for detailed inquiries.