Aliso Viejo Concrete Wall
Exceptional Concrete Wall Contractors in Aliso Viejo, California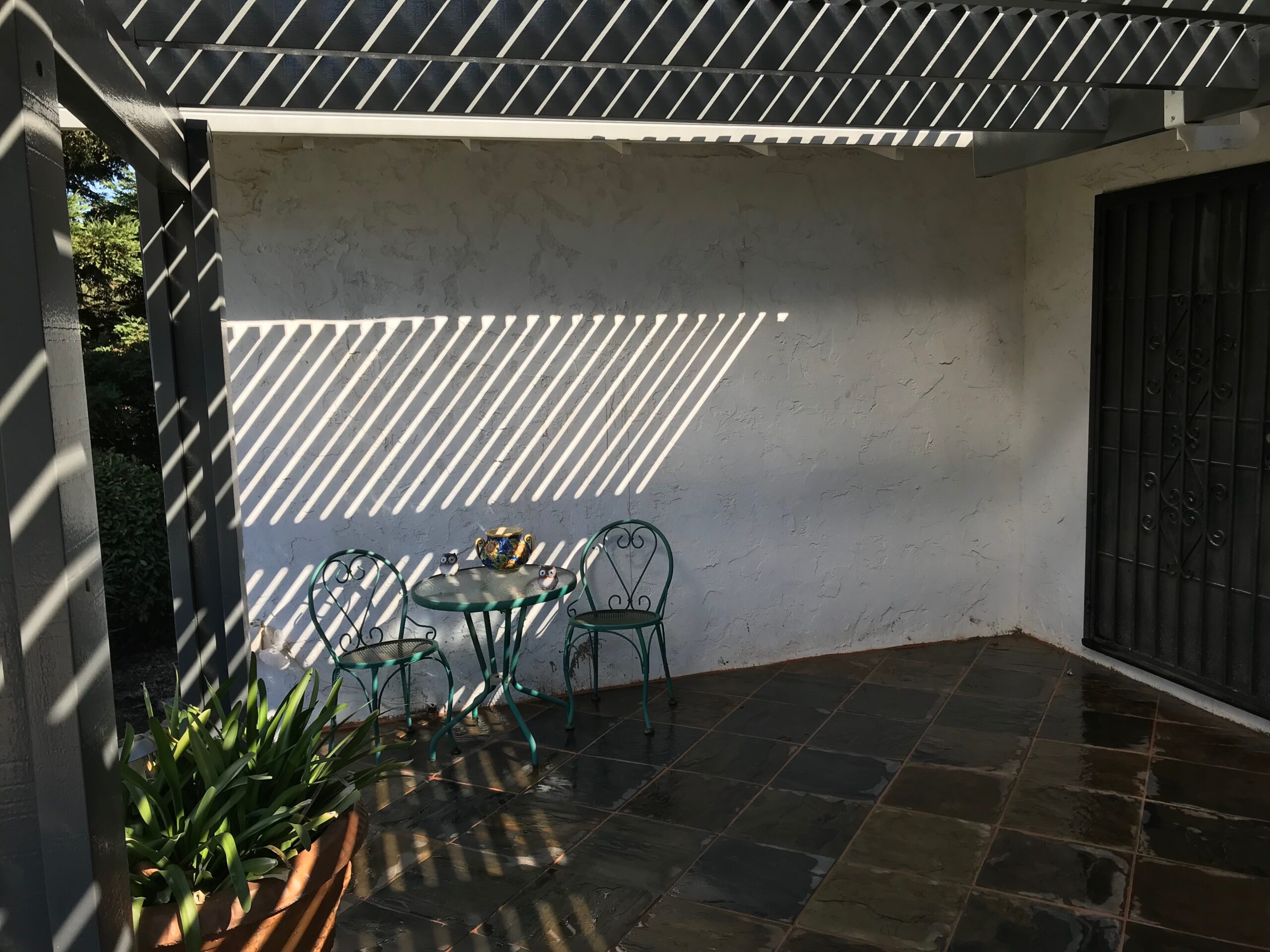 All walls are classified into two categories, namely load-bearing and non-load-bearing. As the name reflects, a load-bearing wall is a part of the structure, and it holds the fabric up. On the other hand, a non-load-bearing wall merely serves the function of a partition like a fence or a boundary wall. The load-bearing wall cannot be moved or removed from its place.
More and more customers are today in favor of precast concrete walls for a load-bearing wall as it is rigid and more durable than an ordinary brick wall. Aliso Viejo Pro Concrete & Masonry is a company specializing in concrete walls in Aliso Viejo.
Call us at (949) 674-3805 to get all information about these sturdy walls and how we can construct these walls on your premises to enhance your security.
Advantages of Concrete Walls
Traditional walls are made of bricks. In turn, these bricks are made of clay that tends to crumble when extreme pressure is applied to them. In contrast, the strength of a precast concrete wall is immense with all the reinforcement.
Laying a massive brick wall can be a lengthy and tedious labor-intensive exercise. This is because the mason lays bricks one after another in an exact manner. In contrast, a concrete wall can be erected quickly if the base has been prepared, and the concrete ready mix is readily available.
Why are Concrete Walls So Strong?
Imagine the sheer strength of a wall made of concrete reinforced with steel, and you get the reassurance of double the safety and security for your load-bearing walls. In a multistory building where there are several floors above the other, the load-bearing walls on the lower levels are most vulnerable to cracks and upheaval. However, there are no such issues when you decide to go with concrete walls. You can significantly increase the safety and security of your structure and the people living inside it by erecting concrete walls in place of traditional brick walls that are meant to be load-bearing.
Concrete Wall Construction Requires a High Level of Expertise!
It is not easy to construct concrete walls as it requires a high degree of skills and experience. It is not a child's play to hold in place the concrete that is poured alongside the iron mesh used for reinforcement. At Aliso Viejo Pro Concrete & Masonry, we have a team of very talented, experienced craftsmen and masons who have full knowledge about concrete walls.
We carry outpouring and mixing of concrete on an almost daily basis while making foundations and other concrete structures for our clients. This is why we have complete knowledge of erecting concrete walls in precise measurements. Our concrete walls are sturdy and bear the load easily without undergoing and wear and tear.
Call us at (949) 674-3805 to get all information about concrete walls. We will give you a no obligations quote for the concrete wall job on your premises. We will also complete the construction in your property in high quality at affordable prices.