Aliso Viejo Concrete Conctractor
Top Rated Concrete Contractors in Aliso Viejo, California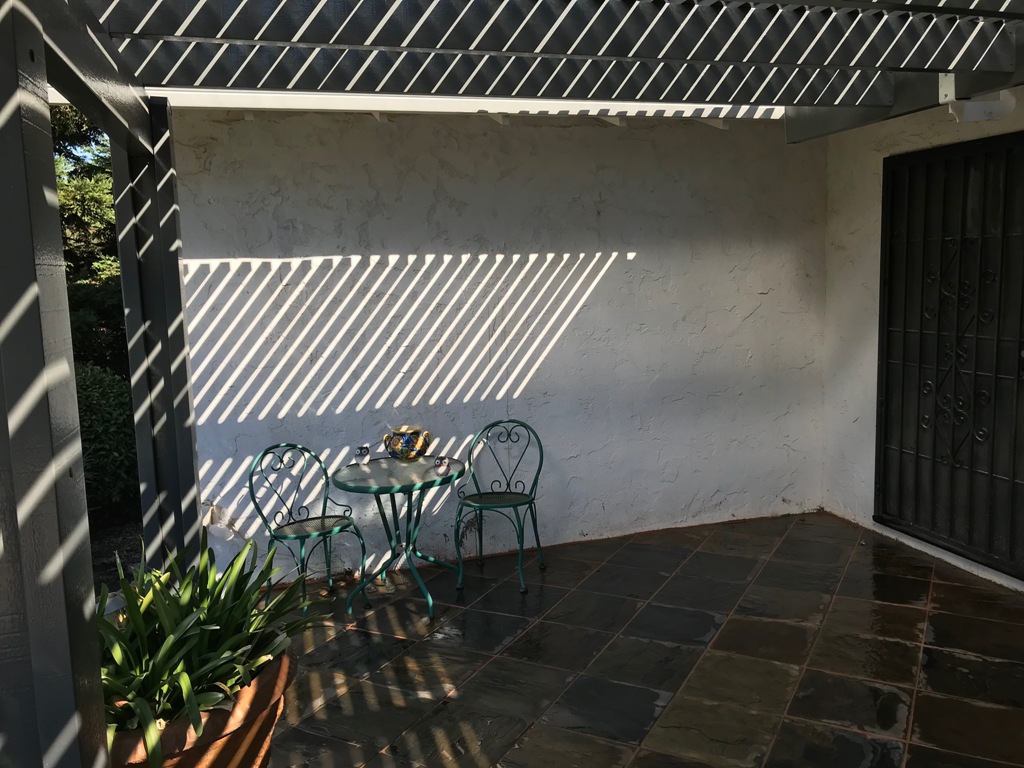 Concrete is widely used for all types of constructions. It is inexpensive, easily available, and provides great stability to any structure that you make. Not only that, but concrete also lasts for many years, and the maintenance cost is pretty low too. So without a doubt, concrete comes as the favorite choice for all builders and contractors. 
If you are searching for a trusted concrete contractor in Aliso Viejo and the nearby regions, you are in luck! Call us at (949) 674-3805 to get the best concrete and masonry services in town.
Services Involved 
Now, let's tell you a little about what we can offer for your home or office space. We cover all kinds of hardscaping, be it a residential property or a commercial one. 
Concrete Slab
We are experts at pouring concrete slabs for any construction project. It may seem like a very easy task, but did you know that concrete slabs form the foundation of a building? So you can imagine how important a structure it is for any property. When you hire Aliso Viejo Pro Concrete, we will build the sturdiest slabs for you that will last for years. 
Pavers
If you are looking for a long-term solution for your outdoor flooring and pavements, look no more! Install concrete pavers and get the desired look you want. And the best part is, pavers are highly durable, maintenance-friendly, and cost-efficient! 
Patio
For all the house parties and occasions, the patio is the ideal place. To create a great impression on your guests, you must build your patio in an aesthetic style. We know exactly how to add a touch of elegance to your patio while maintaining the strength and durability of the area. 
Driveway
A well-designed house is never complete without an equally beautiful driveway. Most often, driveways are located on the front side of your house. So it's the first thing that onlookers notice when they visit your place. To create a visually pleasing and durable concrete driveway, we can help you plan, design, and make the dream structure. 
Sidewalk
When you are working on the hardscape of your house, don't forget the sidewalks. Concrete sidewalks look elegant and will outlast most other materials. You can use pavers, concrete stamps, or decorative concrete depending on your personal preference. 
Pool Deck
Concrete pool decks are in vogue now, thanks to their reliability and strength. Concrete decks are skid-proof and look amazing. We can help you with the Kool deck installation for your house. So hire us to build a functional and beautiful deck for yourself, and make the most of the summer months. 
Countertop
Countertops form the most important section of any kitchen, be it an indoor kitchen or an outdoor one. Concrete comes as a great option owing to its cost-effective nature. Moreover, concrete has plenty of designs and styles to offer. You can choose any color or design that fits your kitchen perfectly. 
Decorative Concrete
Decorative concrete is a great way to revamp your bland concrete structures. When you use decorative concrete, you can recreate the designs of wood, tiles, marble, flagstone, and other such exotic materials, without spending a fortune. To get more details, just give us a call: (949) 674-3805.
What Makes Us The Top Choice?
Quality
At Aliso Viejo Pro Concrete and Masonry, we provide the highest standards of services. We have proficient servicemen in our team, who will ensure that your project gets completed with utmost perfection. 
Reliability
We know how difficult it is to find a reliable contractor for your property. But when you hire us, you can put your complete faith in our efficient team.
Affordability
We offer our services at an extremely reasonable rate so that you don't have to burn a hole in your pocket. So what are you waiting for? Hire us today!
Experience
Our years of experience as concrete contractors have given us a deep insight into making the most beautiful and functional structures for your home. 
Friendly Team
Our team will solve all your queries regarding hardscaping. So if you need any assistance, feel free to reach out to us. 
So stop waiting any further. Call us now at (949) 674-3805 and get a complimentary quote for your property.