The Most Trusted Bricklayers in Aliso Viejo California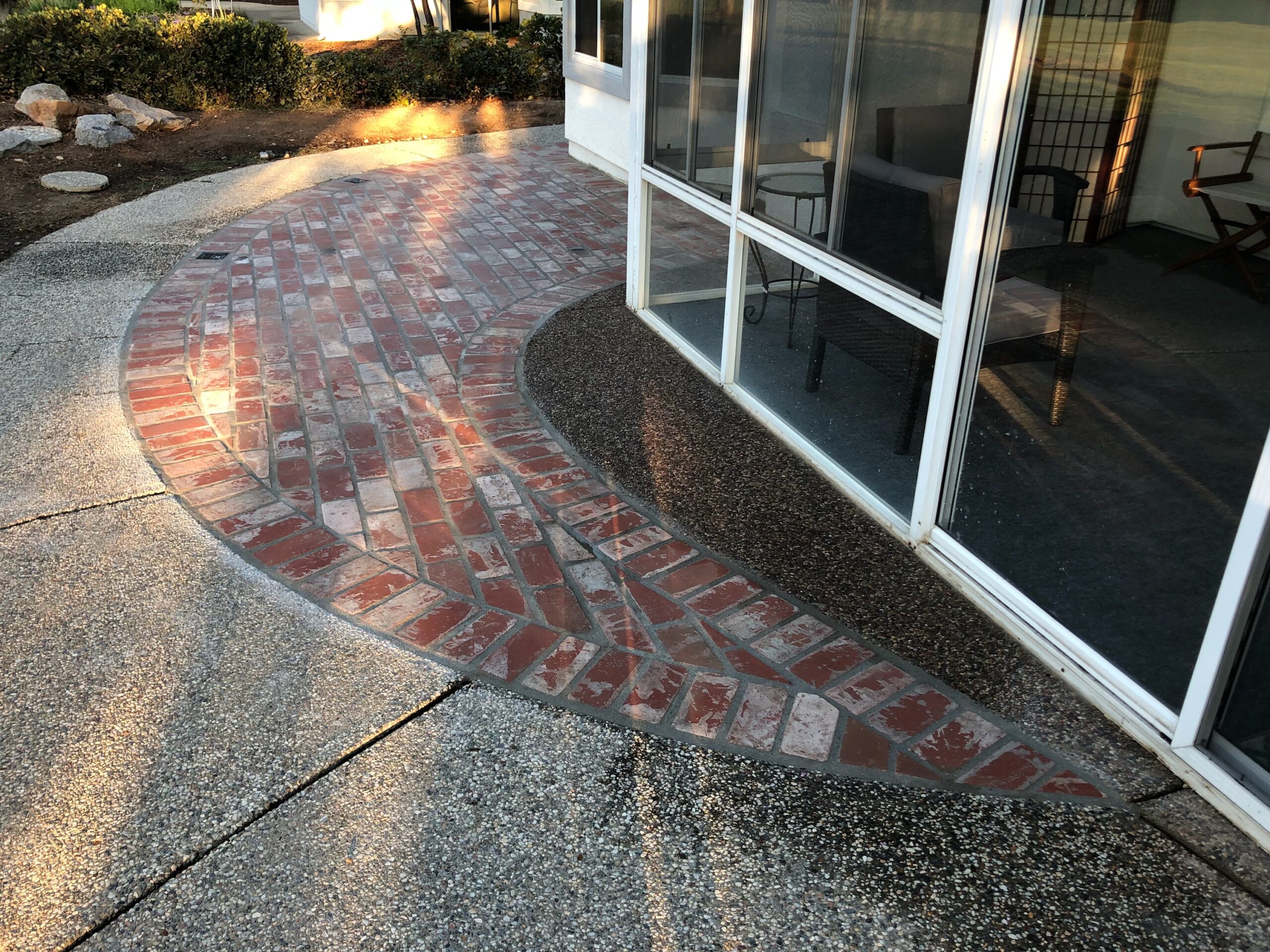 Bricklayer is a professional you do not need daily. But you cannot do without a skilled bricklayer when you want to construct a new wall or repair an existing one in your property. Bricklaying looks like an easy job, but if you have tried your hands at bricklaying in your home in the past.
You have come to the right place if you have stumbled upon this page searching for a skilled and reliable bricklayer in Aliso Viejo. We are Aliso Viejo Pro Concrete & Masonry, the most well-known name in the field of jobs involving concrete and masonry.
Call at (949) 674-3805 to get an instant quote for a bricklaying project at your premises.
What Does a Bricklayer Do?
Bricklaying is an art that is as old as human civilization. A skilled bricklayer can create a wall stacking bricks one upon another in such a beautiful manner that it stands for generations. It is always a prudent idea to call upon someone qualified and experienced to construct a new wall or repair an existing one even if you believe you can do the job and save some money. Bricklayers are also referred to as brick masons and block masons in California. 
The Bricklayer Conducts a Dry Run.
As a concrete and masonry contractor, Aliso Viejo Pro Concrete & Masonry has a team of brick masons having full knowledge about bricklaying. These professionals know very well how to use bricks and concrete blocks to create walls and beautiful outdoor living features like driveways, patios, fireplaces, stairs, in the homes, and commercial properties of our clients. They first check out the layout by placing bricks without mortar in a dry run to make sure that everything becomes perfect when they lay bricks with mortar.
A bricklayer usually starts from the corner and makes use of mason's level to ensure the right alignment. He moves to the other corner and lays brick there also. Later, he uses a nylon line to align one edge with another. It is these corners and the nylon line that keep guiding the brick masons.
How Can an Expert Bricklayer Help?
If a brick mason finds during erecting a wall that the space left is smaller than a standard brick, he usually breaks the brick to fit it easily inside the area. They don't wait for a smaller brick to be provided and use the hammer in their hand to break the brick into smaller pieces. If the wall is thick with two layers of bricks stacked against each other, expert brick masons arrange bricks in such a manner so that there is no overlapping of vertical joints of bricks.
Call us today at (949) 674-3805 to book an appointment with our representative. He will visit your premises and give you invaluable advice to complete the project in a quick time at very affordable prices. You will find that our quote is the lowest, even though we maintain high-quality standards.