Contact Aliso Viejo Concrete and Masonry
Excellent Concrete Contractor and Masonry Contractor

Aliso Viejo Pro Contractor & Masonry  
Dial (949) 674-3805 For Free Quotes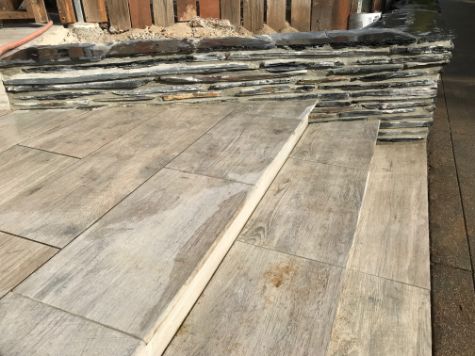 Apart from being trustworthy and professional, a good contractor should always be easy to reach and talk to. That's exactly what we are at Aliso Viejo Pro Concrete and Masonry. Here we know how fast you need a contractor for your concrete projects, and that's why we are here for you. We have always ensured our clients can reach us easily so that we can serve them better and to their satisfaction. If you are looking for a reliable Aliso Viejo concrete contractor, look no further.
Reaching out to us at Aliso Viejo Pro Concrete and Masonry is easier than ever before. This gives you a good reason to trust us to deliver perfect and in time. Working with a concrete contractor like us who values you is the wisest choice you can make when it comes to starting your concrete projects. With our fast and reliable communication channels, you will find working with us amazing.
Reach Out to Aliso Viejo Concrete and Masonry
We have made reaching out to us easier so that you can talk to us at any time of the day as our team is always ready to help you. These are the ways you can reach us if you need any concrete services at a budget-friendly price.
Contact the Top Concrete Team in California
Giving us a call on (949) 674-3805 is one of the fastest and easiest ways of contacting us. You can then tell us the help you need on any concrete works, and we will be there as soon as possible to give the best services.
A phone call is the best when you need quick concrete services in Aliso Viejo. And we know, that's why with us you don't have to drive to our offices physically. Just give us a call, and we will professionally take care of everything.
Get Top Concrete and Masonry Estimates Today
You can also email us if you if a phone call doesn't work for you. We always handle your emails with urgency, and within a short time, we will have responded. You can use email for any service you want, be it consulting, getting a quote, or requesting for professionals on your concrete work. So, don't trouble yourself while you can get these affordable services by sending us an email.
Get Free Quotes From Aliso Viejo Concrete Experts
If you are the kind of person who likes doing most of their things online, we still got you covered. You can fill a free quote form on our website, which typically takes a few minutes. We will get back to you with your quote in a short time. At Aliso Viejo Concrete Pros, we are the contractor you should contact when you need help.
Dial (949) 674-3805 today to get free Aliso Viejo concrete quotes.