Ladera Ranch Concrete Contractor
Number One Concrete Contractor in Ladera Ranch from Aliso Viejo, CA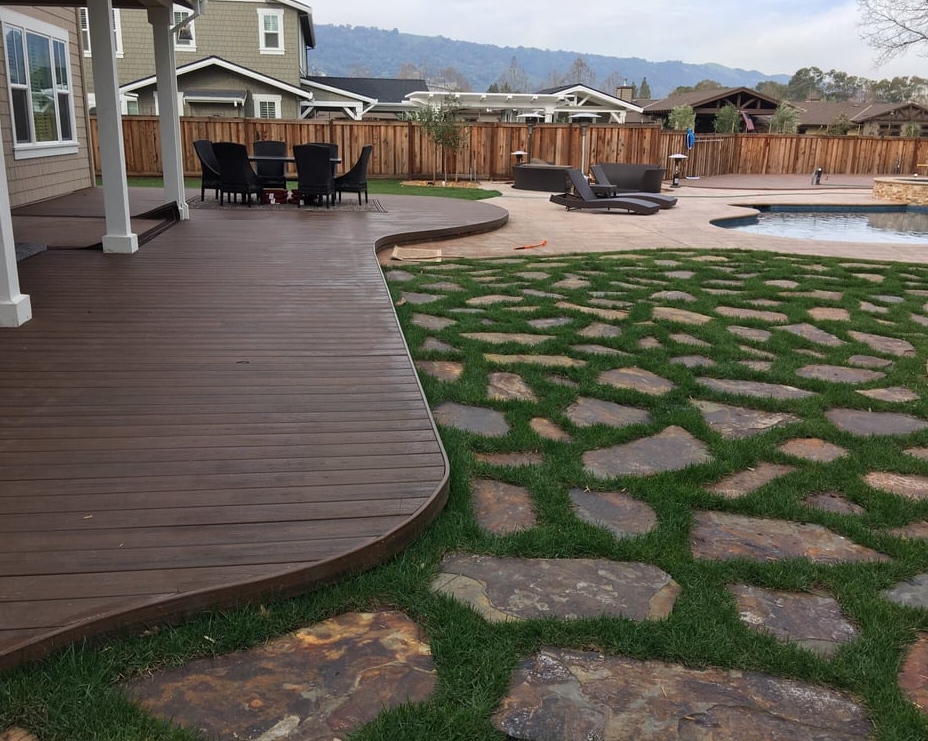 Ladera Ranch is a well-planned community in the southern part of Orange County in California. This CDP is one of the most affluent towns in the County and considered a highly desirable place to live with families. The entire community is divided into nine villages, with every city having ten or more neighborhoods. 
You have come to the right place if you search for high quality and reliable concrete contractors in Ladera Ranch. We are Aliso Viejo Pro Concrete & Masonry, the most popular and highly trusted concrete and masonry contractor in the area. Call us at (949) 674-3805 to get a free quote for the construction or repair project involving concrete and masonry work today. 
Ladera Ranch Concrete Contractor
Aliso Viejo Pro Concrete & Masonry is a full-service concrete contractor looking after the requirements of the people of Ladera Ranch for the last many years. Whether you are planning to build a new home or want to carry out repair work in your existing home, we are there to supply concrete and also carry out the job in your property in high quality at the most affordable prices. 
Beautiful and Highly Functional Patios
Are you desirous of adding a patio as an outdoor living feature in your property? If yes, then look no further as we are the most experienced contractor in the area specializing in patios. We will install a mesmerizing patio made of concrete that you will find hard to believe as a concrete structure. 
You will be happily surprised to see the vibrant color and the artistic design created with the help of stamped concrete by our skilled and experienced craftsmen. Our patio will not only add to the beauty of your property but also help in increasing its value. You will love to enjoy beautiful moments with friends and family members in this patio designed to last for a lifetime. 
Installation and Repair of Driveways
Leave the construction of a new concrete driveway in your property to us and breathe easy. You will see a wide variety of decorative driveways in our portfolio. However, we can come up with a custom driveway matching the existing architecture of your home if you so desire. 
Ladera Ranch Masonry Contractor
We are a one-stop-shop for all kinds of masonry services for the residents of Ladera Ranch. Whether it is the repair of an existing wall or the construction of a load-bearing wall, we have a team of talented masons and craftsmen that can complete the masonry task in your property in the best quality and quick time.
High-Quality Stone Veneer
We can beautify your exterior walls by applying a stone veneer in a rock or stone of your choice. Stone cladding not only adds a rustic appeal but also enhances the value of your property. 
Call us at (949) 674-3805 to know how we can help you complete the construction project on your premises in high quality and affordable prices.