San Juan Capistrano Concrete and Masonry Contractor
Top Concrete and Masonry Contractors in San Juan Capistrano from Aliso Viejo, California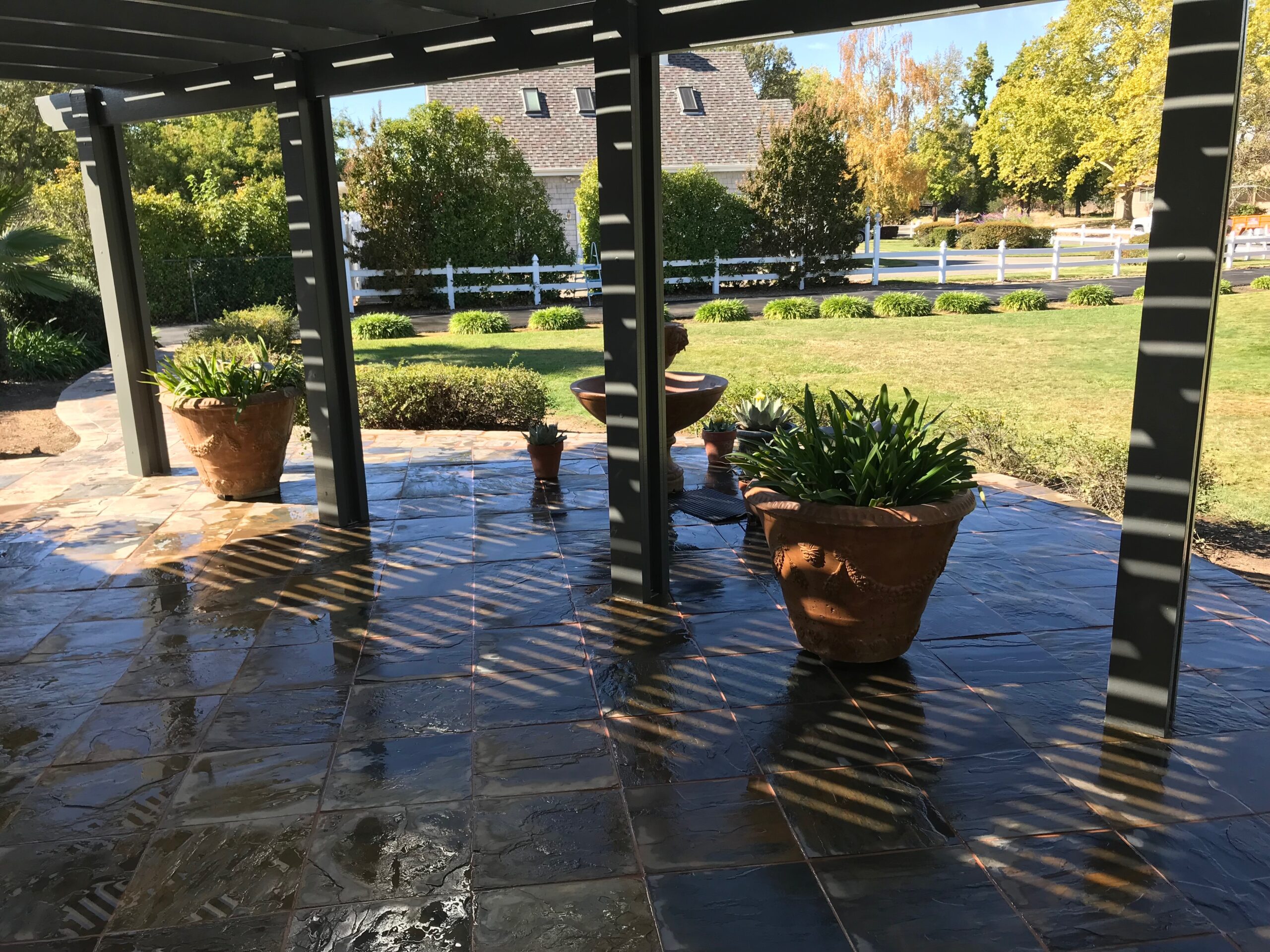 San Juan Capistrano is a medium-sized city in Orange County in the state of California. It is spread over an area of 37 sq km and boasts a population of more than 34000 people. San Juan Capistrano is famous for its annual Swallows Day Parade and the Christian Mission, after which it has been named. 
You have come to the right place if you are here in search of high quality and reliable concrete contractors. Aliso Viejo Pro Concrete & Masonry is the most respected and loved name among the residents of the city. 
Are you looking for the best concrete and masonry contractor in San Juan Capistrano? Call us at (949) 674-3805 to get a free quote for all your construction and repair projects today. 
San Juan Capistrano Concrete Contractor
It is not every day that you need a mason or a concrete contractor. But all hell breaks loose whenever there is a repair project inside your premises that requires high quality and reliable concrete contractors. Just remember the name of Aliso Viejo Pro Concrete & Masonry, your local and reliable concrete and masonry contractor, whether it is your driveway, the patio, or the foundation that needs repair. 
No problem, Concrete Foundations at San Juan Capistrano!
Are you experiencing cracked foundation floors or walls? If yes, then it is a result of a broken or settling concrete foundation. There is no need to worry as we have expert masons having complete knowledge about concrete foundations and their repair. They will find a cost-effective and long-lasting solution for the foundation issue you are facing.
Stamped Concrete Features to Enhance the Value of Your Property. 
If you are planning to add living features in the outdoors in your property, there is no better construction material than concrete. If you dislike the dull and dark grey concrete, we have many beautiful options for you in the form of decorative concrete. We can give you many options through colored concrete and artistic designs through stamped concrete. You will not believe your eyes when you see the finished feature made of concrete in your property, whether it is a driveway, sidewalk, pool deck, or stairs. 
San Juan Capistrano Masonry Contractor
We are the most popular and much-loved masonry contractor for the residents of San Juan Capistrano, creating and repairing walls of all kinds for high quality and affordable prices. 
Outdoor Fireplaces to Add Beauty and Comfort in Your Property
Do you have a desire to spend moments with your loved ones and friends in comfort in the outdoors? If yes, then we can create mesmerizing outdoor fireplaces in stone, brick, or rock that also serve the purpose of outdoor barbecues. 
Stone Veneer to Beautify Your Walls
We have skilled craftsmen who can apply stone veneer to the facing of your walls to transform their looks. Get the rustic feel of stone that also enhances the value of your property. 
Call us at (949) 674-3805 to know how we can help you in completing the concrete and masonry projects in your property in high quality and affordable prices.