The Best Stone Paver Contractors in Aliso Viejo, California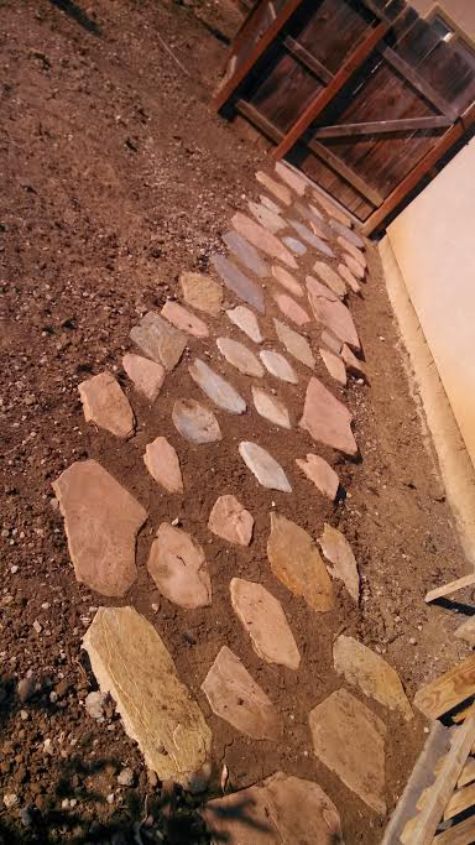 Do you want to transform the look of your property through hardscaping? If yes, then you have come to the right place. We are Aliso Viejo Pro Concrete & Masonry, a well-known name in the world of construction and repair, offering a comprehensive range of services to our clients for the last many years.
Using stone pavers, we can create visually appealing outdoor living features in your property that are also highly functional. These include driveways, patios, pool decks, platforms, sidewalks, and stairs.
Are you looking for the best stone paver contractor in Aliso Viejo? Just give us a call at (949) 674-3805 to book an appointment and also to get a no-obligation, free quote for the project in your premises.
Different Kinds of Stone Pavers
Many people remain confused with the term stone pavers. Different varieties of stones can be used to create flat surfaces in homes and commercial properties. If you are planning to construct a driveway or a patio in your property, the first construction material that comes to mind is concrete. These features, created with the help of stone pavers, look beautiful and last for a very long time.
Some people also call them paving stones. These pavers do not come in identical sizes, and it is left to the discretion of the mason to arrange large numbers of stones artistically to complete the driveway or the patio. Generally, paving stones are found to be either square or rectangular. But you will also come across stones having irregular shapes and used for paving sidewalks and walkways.
Stone Pavers – Why are They Irregular?
There are significant variations in shape, size, and texture of stone pavers. This irregularity is because they are cut from a quarry rather than being manufactured in a factory. Travertine and cobblestone are two of the most common rocks out of which paving stones are obtained. Depending upon which part of the country you are living in, you will also have local choices in terms of stone pavers.
Advantages of Using Stone Pavers for Structures
More and more people are turning to stone pavers to enjoy beautiful outdoor living features in their property.
For one, these pavers are natural, and their textures are exciting and appealing.
Stone pavers are lovely and pleasing to the eyes.
They are powerful and last for a very long time.
They can be installed in many different ways to create artistic designs in outdoor living features.
You need high quality and reliable contractors if you are thinking of using stone pavers for driveways, walkways, or pool deck in your property. We have highly skilled masons having tons of experience in creating structures with the help of these stone pavers. They know how to properly use these pavers to make your driveway or patio look stunning.
Call us at (949) 674-3805 to know how we can help you by completing the construction project on your premises in a quick time at the most affordable prices. We will give you a fair estimate and invaluable advice on using stone pavers in your property.