Exceptional Patio Contractors in Aliso Viejo, California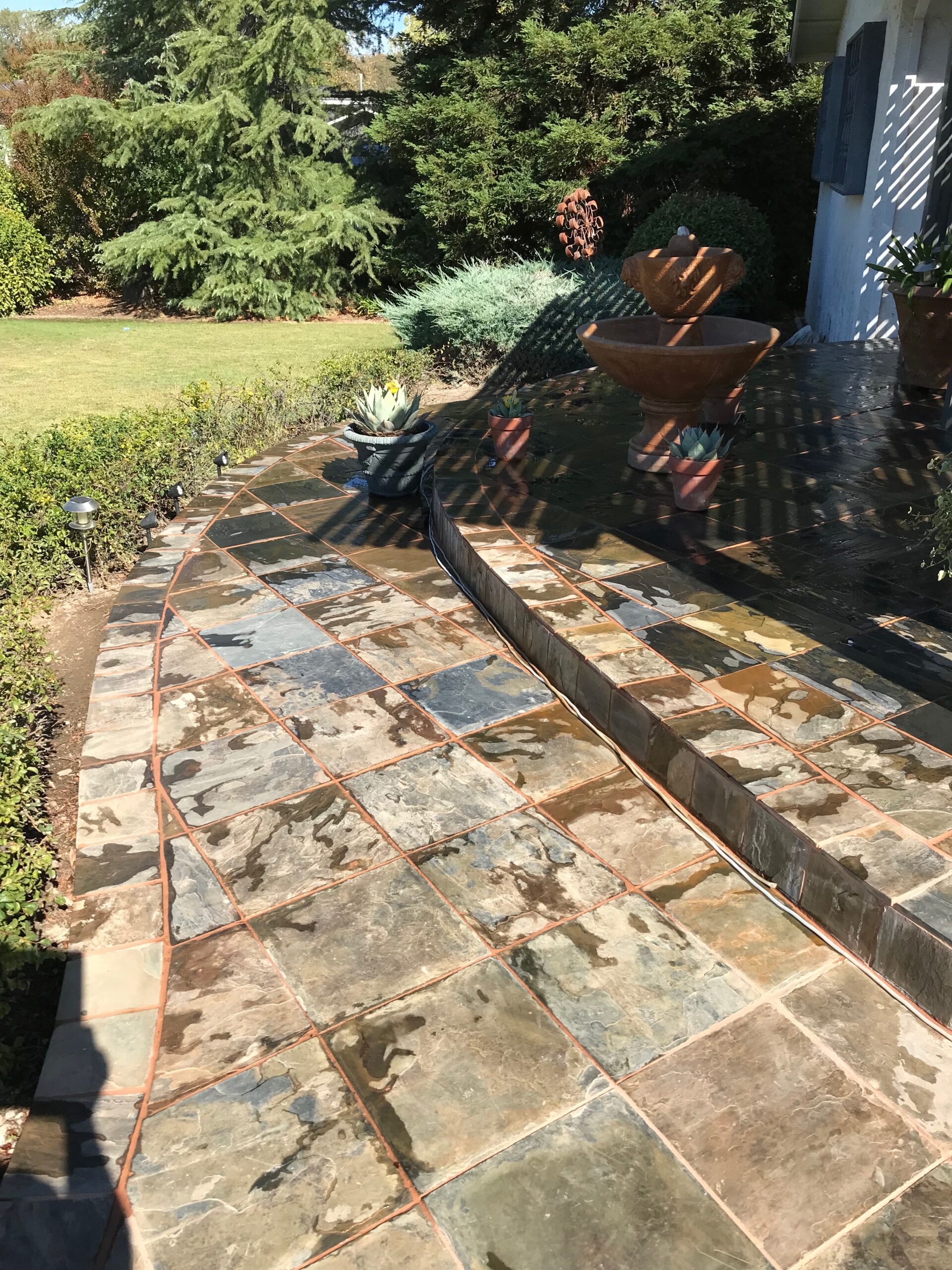 A patio in the backyard can do wonders for your property. Well made patios are beautiful, classy, and give you a sense of elegance. It becomes your personal space where you can enjoy your me-time. Not only that, patios are a great place to host housewarming parties or other family and friends gatherings. So if you have a bit of space attached to your house, consider building a patio there. It is the perfect blend of comfort and class. But, building a patio is not exactly a very easy thing to do. There are a lot of conditions that need to be ticked right for it to work properly. So we are gonna discuss more on this.
Are you looking for the best patio contractor in Aliso Viejo? Call us today at (949) 674-3805 to know more about us.
What Do You Need To Know About Building A Patio?
A patio is a space that is constructed to your liking. The owner and the people of the family must be comfortable in and around it. That's why customizability goes a long way while building a patio.
When it comes to space, you need to narrow it down on a corner that is not too far from the house. It should be easily accessible to the people of the house. Moreover, climbing up and down too many stairs is not a great idea as well. Sometimes people prefer patios to be behind the public eye, so backyards are the perfect spots for your patio. If you have a smaller property, we can still customize the small space to its fullest potential.
Now that the location is sorted, we move on to the building materials. Again, this is a very subjective choice, but we are here to help you out with a few suggestions. Your patio needs to be strong, durable, and beautiful. Concrete is always a great option for building patios. Concrete is extremely strong, long-lasting, and you can customize the surface to your liking. Other than concrete, the stone is probably the best-looking material for patios.
Natural stones are beautiful to look at, and they come with all kinds of different shapes, designs, and colors. So you can tune it to your heart's content. Another great option is brick. Brick patios give you a very earthy feel and rustic touch. If they are crafted properly, brick patios can look gorgeous.
On top of that, brick is a very sturdy material. You don't need to maintain it too much, and it will last for decades. You can call us at (949) 674-3805 to know more about materials and which one might suit you better.
Now, we move on to designs. Patios can be designed in numerous ways, but we are here to help you out by giving you some ideas. If you are planning to enjoy your patio nights, then getting a fire pit is a great idea. The firepit can be made from concrete or brick. If not a fire pit, then an outdoor fireplace beside the patio will go nicely. You can be adventurous and add levels in your patio designs.
With one or two stairs, it will give your patio a more natural look. For a multi-level surface, a nice little waterfall is a great option. It can be decorated with colorful rocks and gravels, and let us tell you this, and they look gorgeous.
On top of that, you can even get yourself a small pond structure to feel closer to nature. If you have a small space, going minimalist is the best way. A very chic and modern landscape will add to the charm of your property.
Patio Installation: Why Hiring Professionals is the Only Way
As you might have realized, patios are customized to great lengths. But, the experiments can seriously damage your structure and greatly reduce the durability if they are not handled properly. That's why you will need experts who have actual experience and knowledge of these things.
We at Aliso Viejo Pro Concrete & Masonry always provide you professionals who possess the necessary expertise and experience so that you can get a flawless patio, every single time.
Call us today at (949) 674-3805 to know more about us.