Las Flores Concrete Contractor
Exceptional Concrete Contractors in Las Flores from Aliso Viejo, California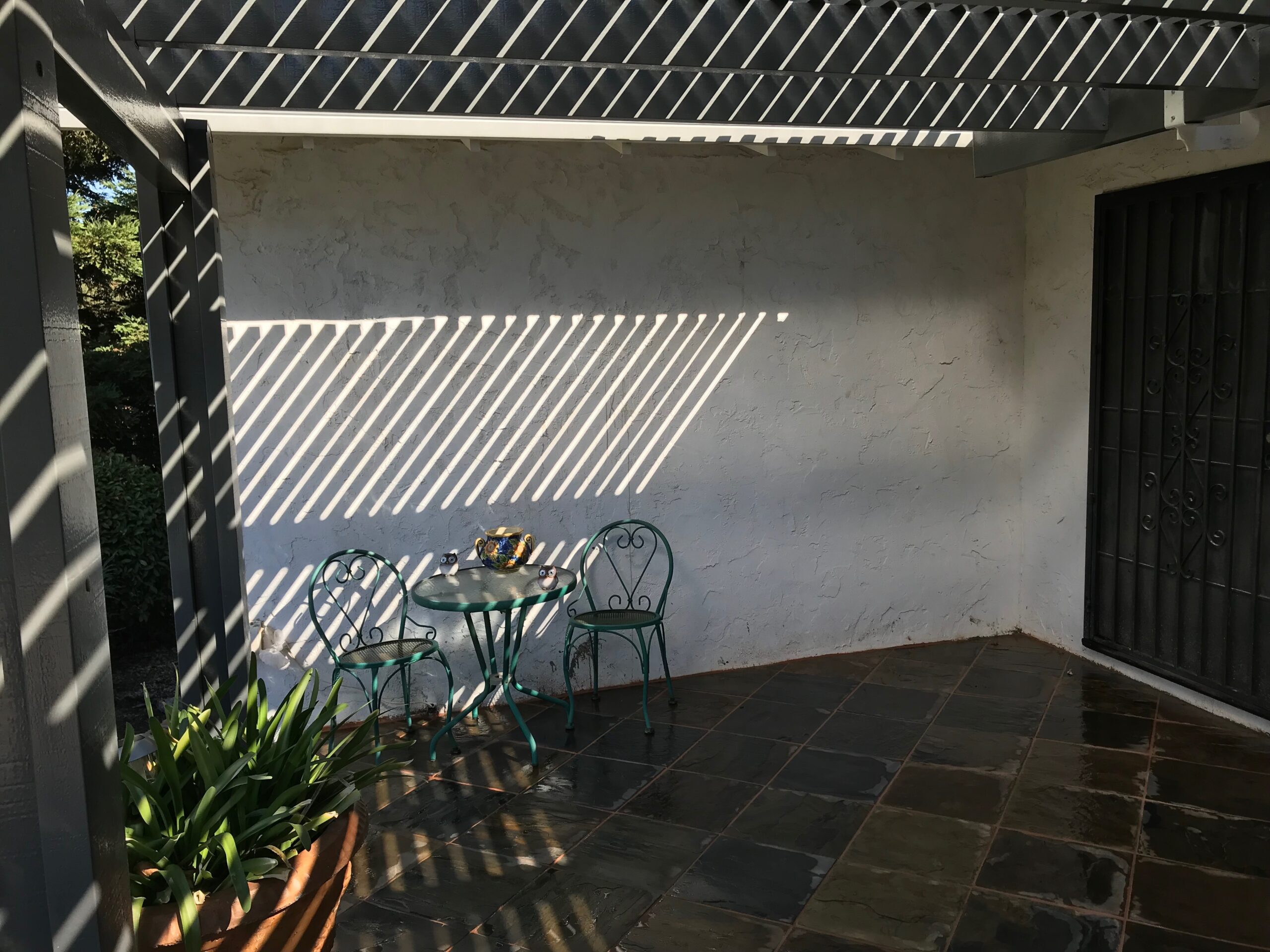 Las Flores is a CDP bordering Rancho Santa Margarita in Orange County, California. The dog and skate park located in this CDP is named after Rancho Santa Margarita, and it doesn't have a ZIP code of its own. Las Flores has a small population of appx 6000 people, and it is spread over an area of 2 sq miles. However, you can find here some gorgeous homes and concrete constructions.
You are at the right place if you have come in search of high quality and reliable concrete contractors. We are Aliso Viejo Pro Concrete & Masonry, the most popular and well-respected name in the concrete and masonry industry in Orange County.
Looking for top concrete contractor in Las Flores? Call us at (949) 674-3805 to get a free quote for the construction or repair project involving concrete in your property.
Las Flores Concrete Contractor
Construction of a new feature or repair of the existing one is not undertaken daily. But when you decide to start a project, you need to find high quality and reliable local concrete contractors. We are Aliso Viejo Pro Concrete & Masonry, a local concrete contractor serving the requirements of the residents of Las Flores for a very long time.
Are You Stuck with Your Concrete Foundation Problem?
Most of the homes in Las Flores are built upon a concrete foundation. Though concrete serves the purpose of the foundation very well, it creates problems if it has not been installed correctly. Also, being permeable, it can absorb moisture to swell and crack after some time, posing a risk to the integrity of the structure.
There is no need to press the panic button as we are there to rectify the foundation issue for you. We have a team of talented masons and craftsmen having complete knowledge about foundations and their problems. We can find a cost-effective yet long-lasting solution for your concrete foundation problem.
Driveways that Your Neighbors' Envy
Are you planning to install a new driveway in your property? If yes, concrete is the best construction material as it is durable and has massive load-bearing capacity. Don't worry if you hate the dull dark grey look of the concrete driveway as we have perfected the art of decorative concrete. We can lay a beautiful driveway in vibrant colors in your property. With stamped concrete, we can also create an artistic design over your driveway.
Las Flores Masonry Contractor
There is no need to worry if there is a wall in your property showing signs of wear and tear. We have expert masons who will repair the damaged section of the wall so that it will be hard for you to find where the damage had taken place. We can improve and construct all types of walls, such as retaining walls, brick walls, stone walls, and so on. We also specialize in the stone veneer that will beautify your walls and enhance your property value.
Call us today at (949) 674-3805 to book an appointment with our team experts. We can help you with your repair or construction project by completing it quickly, with high quality and at very affordable rates!