Rancho Mission Viejo Concrete and Masonry Contractor
Leading Concrete and Masonry Contractors in Rancho Mission Viejo from Aliso Viejo, California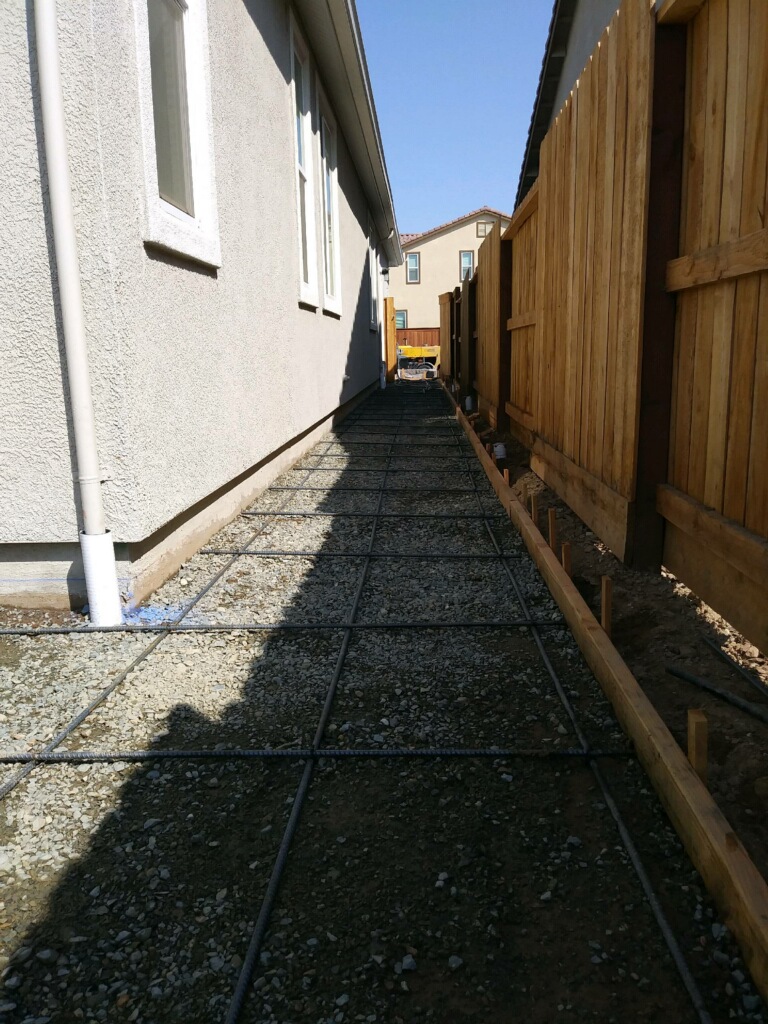 Rancho Mission Viejo is a massive unincorporated area in Orange County consisting of ranches, farms, habitat reserves, and communities. It is spread over an area of 23000 acres. You have come to the right place if you live in Rancho Mission Viejo and searching for a skilled, reliable, and honest concrete contractor.
Aliso Viejo Pro Concrete & Masonry is a top-rated and reliable contractor in the area looking after the construction and repair requirements of its customers.
Looking for the best concrete and masonry contractor in Rancho Mission Viejo from Aliso Viejo? Call us at (949) 674-3805 to get no obligations, free quote for the construction project in your property.
Rancho Mission Viejo Concrete Contractor
Aliso Viejo Pro Concrete & Masonry is a full-service concrete contractor providing top-notch services to the city's residents at very affordable prices. You will get not only an uninterrupted supply of concrete but also a highly skilled and experienced team of masons and craftsmen to carry out the construction or repair project in your property to your satisfaction.
Rock-Solid Concrete Foundations
We are a one-stop-shop for all services related to concrete foundations. Whether you are planning to build a new home or facing issues with your foundation, we have a cost-effective and long-lasting solution for you. We can lay the foundation made of concrete over which you can build a beautiful home.
Our foundations are correctly installed, and they continue to serve the clients for a long time without any issues. However, if you are facing any issue with the foundation, we can rectify the problem to give you complete peace of mind. From cracks to upheaval and settling of the foundation, we have a pocket-friendly and long-lasting solution.
Construction and Repair of Driveways
Do you have an existing driveway that has become old and worn out? Have you received a jolt by a concrete contractor because of the price quoted by him for constructing a new driveway? Do not worry as we can transform the look of your old driveway and repair it at a fraction of the cost. We achieve this transformation through concrete resurfacing, where a new film of cement is overlaid over the existing surface.
Rancho Mission Viejo Masonry Contractor
It is essential to construct load-bearing concrete walls if you are worried about the safety and integrity of the structure. These walls reinforced with concrete and iron mesh have the immense load-bearing capacity and, therefore, suitable for buildings having many stories. At Aliso Viejo Pro Concrete & Masonry, we have highly skilled and experienced masons who know how to construct concrete walls.
Sturdy and Moisture-Free Retaining Walls
If you have a wall that needs repair, our masons can repair so that it is hard to tell if a section of the wall has been fixed. Trust in our masons' expertise to build all kinds of brick walls and retaining walls in high quality to your satisfaction.
Call at (949) 674-3805 to get the repair and construction job done efficiently and quickly in your property.