Dana Point Concrete and Masonry Contractor 
The Most Competent Concrete and Masonry Contractors in Dana Point from Aliso Viejo, California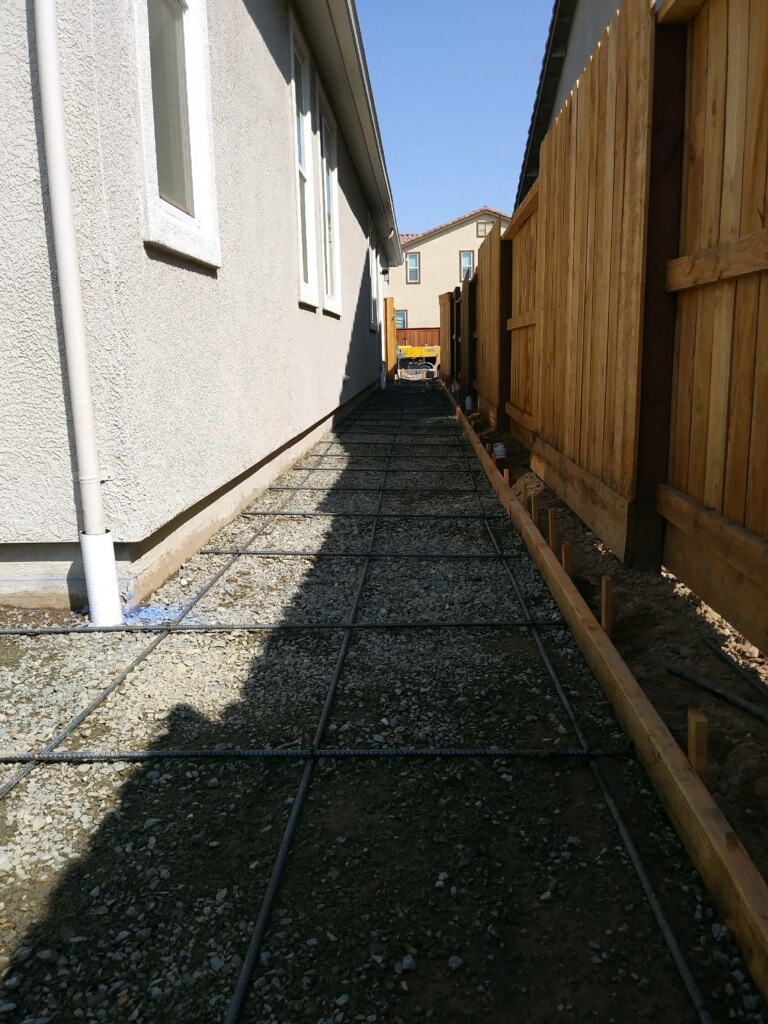 Are you looking for the perfect contractor for your property? Look no further. Dana Point Pro Concrete and Masonry is here to provide all the solutions to your hardscaping related issues. We understand that finding a trustworthy and proficient concrete contractor can be pretty exhausting. You should choose a company that has plenty of experience in this field, and they should also have a sense of aesthetic sensibility. The good news is, we tick all the boxes. To hire us, or to know about our services in detail, call us at (949) 674-3805.
List of Services
Let's quickly give you an idea about what we do. We are the leading concrete and masonry service provider in Dana Point and the adjacent areas. We cover all kinds of concrete, brick, and stone related works. Let's take you through our services now.
Concrete
Concrete is the most popular material for building houses and any other kind of structure. Concrete is solid, sturdy, and can withstand all kinds of pressure and natural forces. So naturally, house owners prefer concrete to any other material. Not only that, but concrete is also available at a very low cost. Hence, you don't have to spend a hefty amount on making a concrete structure.
Concrete Resurfacing
Concrete resurfacing is a great option if you want to get a new concrete surface without entirely removing the old flooring. This is cost-efficient and completely transforms the finish of your concrete floor.
Concrete Slab
Having a concrete slab is necessary for a functional kitchen. It is strong, long-lasting, and offers multiple varieties when it comes to color, design, and structure. We are adept at making concrete slabs for both indoor and outdoor kitchens.
Patio
If you want an affordable solution for your patio, you can use concrete as the primary material. Apart from all other advantages, a concrete patio can be customized according to your own preference. You can use decorative concrete to recreate the designs of stone, tiles, wood, etc.
Apart from these, we also make a concrete driveway, sidewalk, pool deck, conduct concrete pouring, concrete pumping, concrete refinishing, and many other services.
Brick
Apart from concrete, bricks are another great material for hardscaping. They have an amazing hue and texture that provide a vintage look to your property. We can make a brick fireplace, wall, patio, paver, driveway, sidewalk, bricklaying, etc.
Stone
If you are not a fan of brick or concrete, stones must be your thing. They look beautiful, elegant, and add a luxurious element to your property. Stones are natural; hence they are a bit expensive. But they are surely worth every penny you spend. Stone structures are very strong, durable, and you can have a lot of variety too! So if you have a higher budget, and you want to invest in something exotic for your house, go for stonemasonry. We can build anything you want– stone wall, stone driveway, patio, sidewalk, paver, or anything that you can think of.
Want to know more about our works? Get in touch with us! Dial (949) 674-3805 now!
Why Should You Hire Us?
We have been in the business for a very long time. With all the experience gained, we can provide the best possible services for your property.
We have a team of hard-working, dedicated, and competent servicemen who know how to design, plan and execute a hardscape project. We ensure that our clients are completely satisfied with the outcome of the project.
We don't put a heavy price tag on our services. We charge reasonably, no matter how big or small your project is.
We offer the highest standards of work.
So stop thinking any longer! Pick up your phone, dial our number, and let's talk about your property. You can get a free estimate by dialing (949) 674-3805. You can also fill-up the form given below, and we would reach out to you shortly.